Score Card 2.1 Released
My Score Card app had been neglected for a while, and since I was already in the mode of updating iOS apps, I gave this app the same courtesy. As with my other projects, I've updated the app to Swift 5 and Restructure. Along with that, the app should look better on modern iOS devices.
As an added bonus, I added a custom keyboard, since the stock keyboards on iOS never presented the exact right combination of keys to make score entry easy. Along with that keyboard, the iPad version gets simple physical keyboard support for quickly editing scores.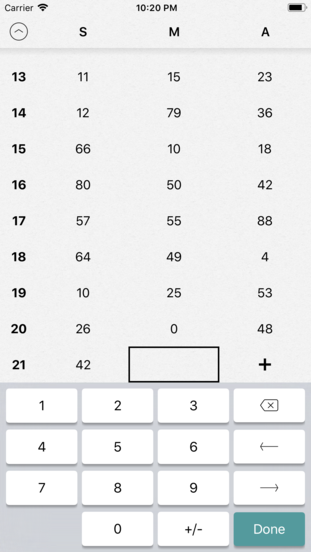 I also moved the app from free to $0.99. This is more of an experiment, since the app already has a good amount of users and there is zero advertising done to it.
Check it out on the App Store.