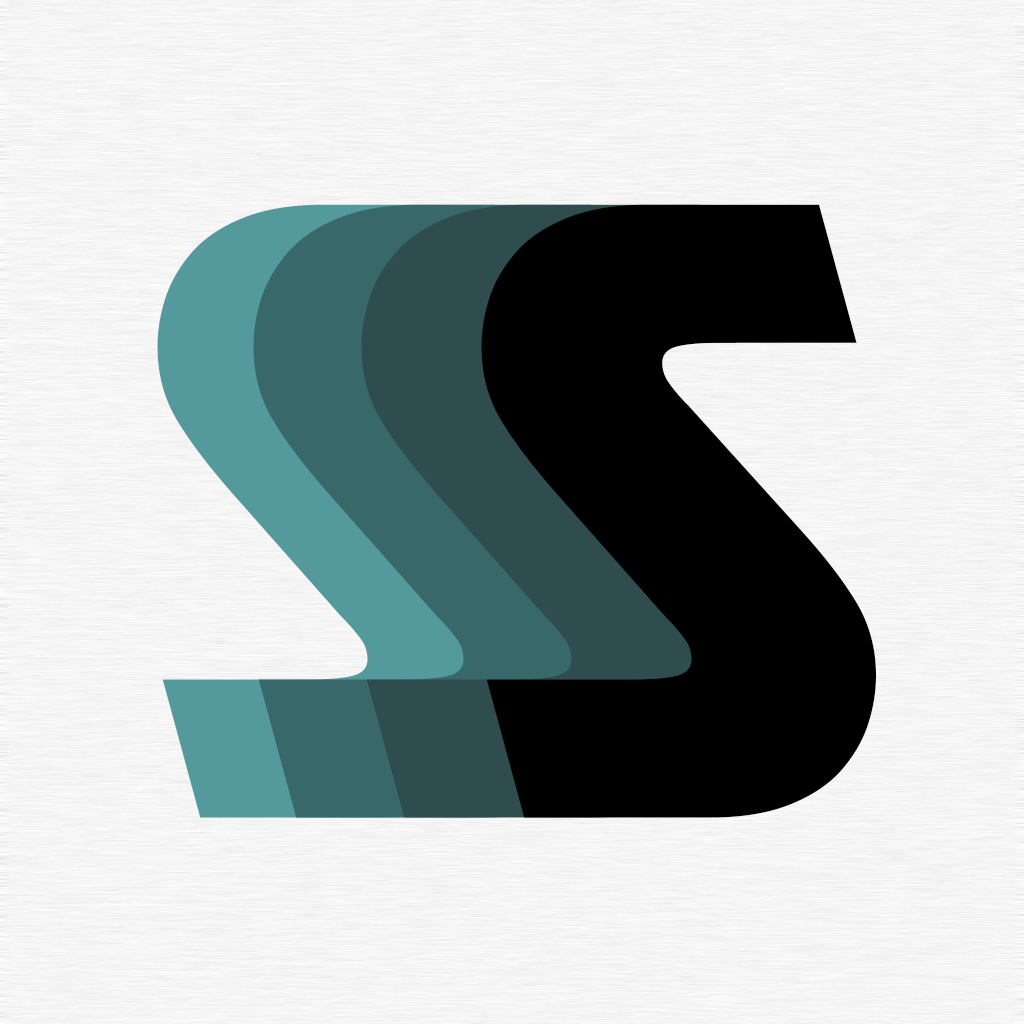 Score Card
Score Card helps you keep score of your real life games. It's designed to be simple and informative. Start your games quickly and resume your previous games with a simple tap.
Track your scores by each player or by each round. Make winning conditions and losing conditions as well. All of your previous players are remembered, so setting up a new game is quick.
There's no gimmicks, no tracking, and no barriers to enjoying your favorite games.
Features
Score cards are simple to use yet full of information. Each score card shows every player's name and scores in the order you choose. Winning and losing scores can be highlighted as needed. Each row is indexed either by number or player's name. A full history of each score can been seen for each player.
Keyboard support is enabled to allow editing controls via any connected device.
Themes are available to customize the appearance your score cards with light, dark, and adaptive themes.
Share a PDF or image of the score card with your friends, or to brag on the internet.
Connect to an external display or AirPlay receiver to see a large score board view for everyone to see.
Gallery
Version History
Privacy Policy
This application is written solely for its utility. No personal information is gathered for any reason. Data is only captured when logs are submitted via user-initiated email and are only used for debug purposes.