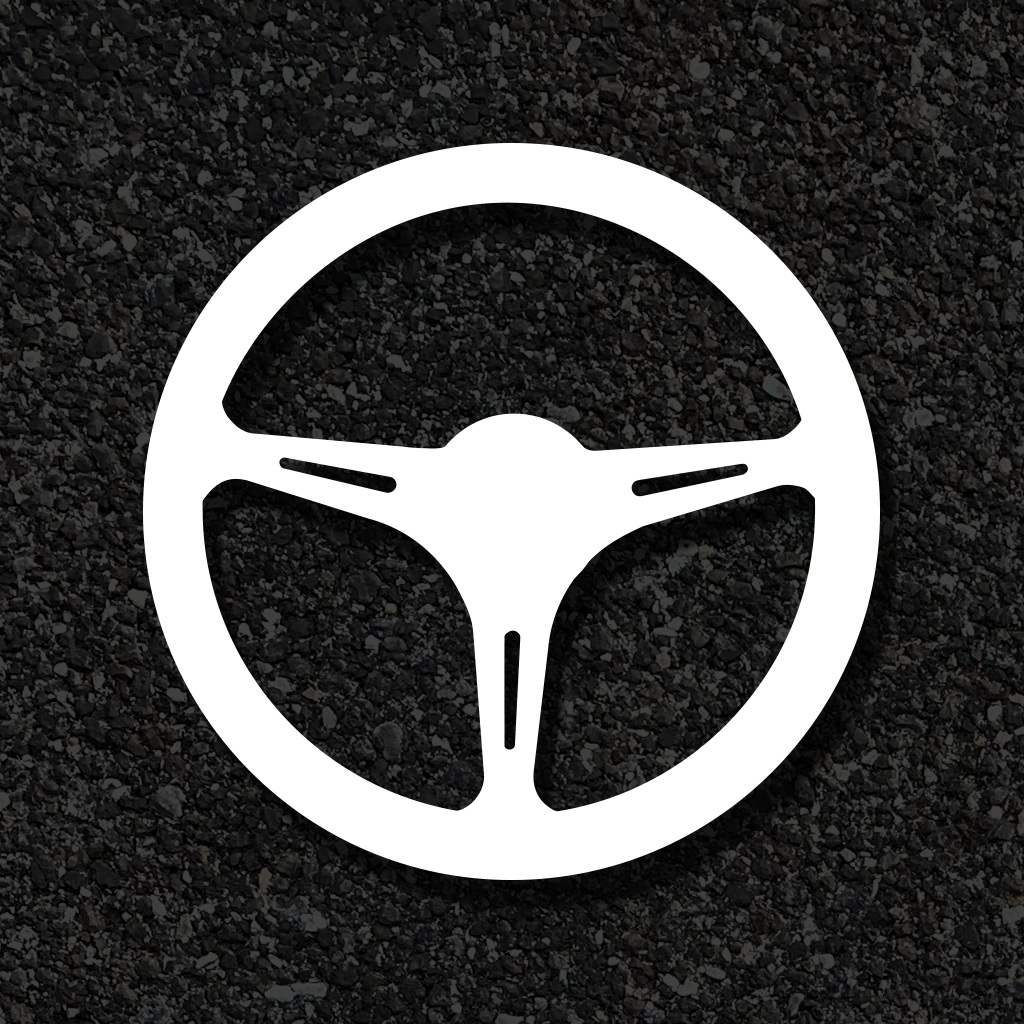 Formula Control
Formula Control lets you play Formula Dé without relying on the simplistic paper control panels. Everything is run from your iOS device. You get to worry about the next turn, not the caveats buried in the manuals.
Beyond the standard application, Formula Control has been enhanced for VoiceOver, as well as Split View on iPad.
Control multiple drivers on one device
Manage your points without needed a book of tables
Roll dice and be alerted to any bonuses or penalties
Manage tyres and weather.
Manage your pit stops and repair points
Access a quick reference of the game, right on your device.
Play Formula Dé without the hassle
Gallery
Version History
See What's New In Formula Control
Privacy Policy
This application is written solely for its utility. No personal information is gathered for any reason. Data is only captured when logs are submitted via user-initiated email and are only used for debug purposes.